7:00-7:30
Beginners Session and Q&A (Robert Clark)
– Weather problems & early nectar flows
– Swarm management
– Package installation

Long-time beekeeper Robert Clark provides monthly topics based on an annual, local beekeeping management calendar, with each 30-minute session divided between upcoming colony activities and Q&A.  Emphasis is on basic principles of how honeybees respond to beekeepers' actions. Click here for the beginners' hive calendar.

7:30-8:00
Tea Time and Announcements
8:00-9:00
Small-Scale Queen Rearing (Paul Hosticka)
Paul Hosticka is a long-time beekeeper who with his wife Susan runs Octopus Garden Honey, a small honey and hive product operation, from their home near Dayton in southeast Washington. Paul has been successfully raising his own queens since taking Sue Cobey's class at Ohio State in 2000. He uses the Cloake Board Method, which he believes is particularly well-suited to small-scale queen rearing. He is a former president of West Sound Beekeepers Association and was an area representative and treasurer of the Washington State Beekeepers Association until his retirement this year. He serves on the WSDA Apiary Advisory Committee and the Washington State Legislature Honey Bee Work Group. After a career as a self-employed carpenter, he now mostly spends his days messing about with bees and living for the day when he finally figures the little buzzers out.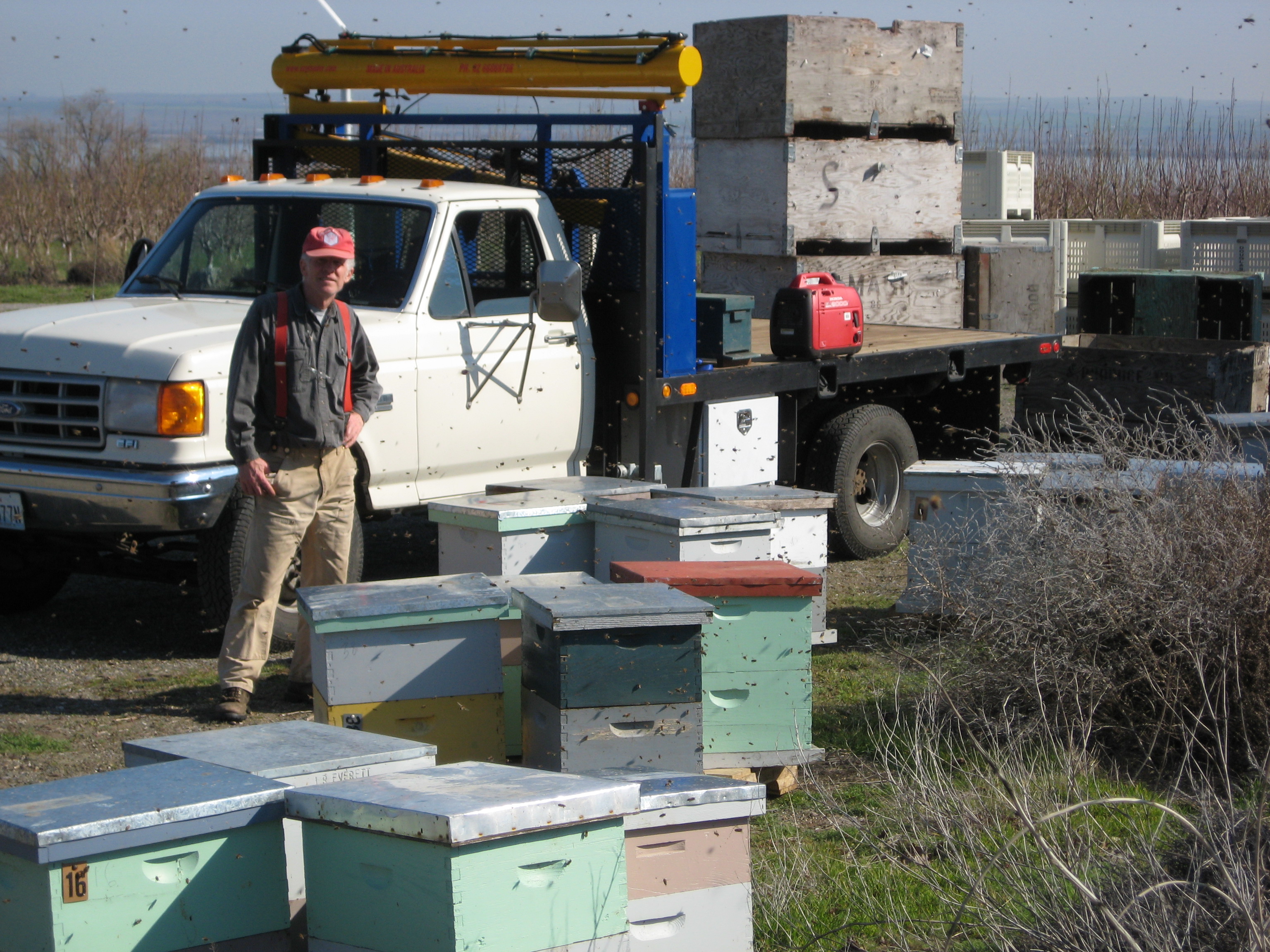 Meetings are 7:00-9:00 pm on the first Tuesday of each month at Meadowbrook Interpretive Center (directions to Meadowbrook) and are open to the public.
May 6 meeting: Sideline Beekeeping (Charles Schaffer)